No two teams are the same. The personalities, the friendships, the celebrations. Your kit reflects who you are. Canterbury are commited to empower teams to build their identity with customised kit designs. We'll make sure it's not just your performance that catches people's attention.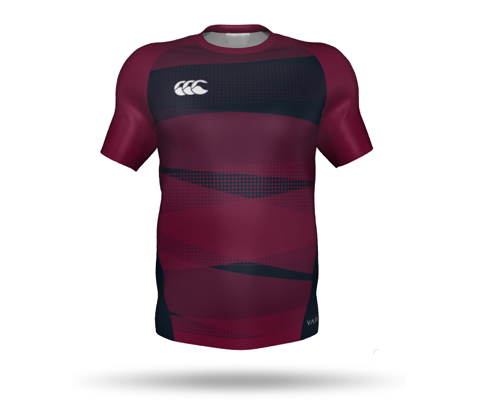 TOPS
When you do more than one sport, get a top that does it all. These work with a variety of activities so whatever you play, they'll perform.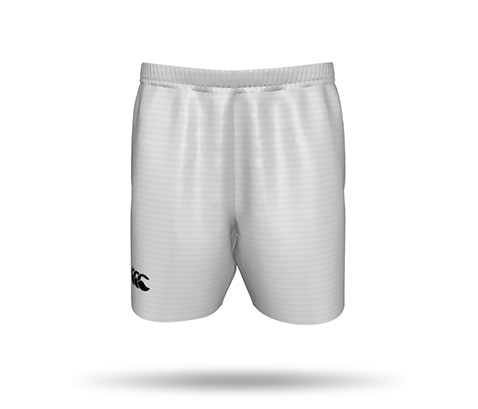 SHORTS
Pitch or court, our shorts will perform. Whether you want them long, short, with or without pockets, they're lightweight, breathable and give you freedom to move through to the final whistle.