Within our teamwear range, we have 3 main products - Stock, Sublimated or Cut & Sew. To help you choose what's best for your team, here's what each mean:
Canterbury branded stock range.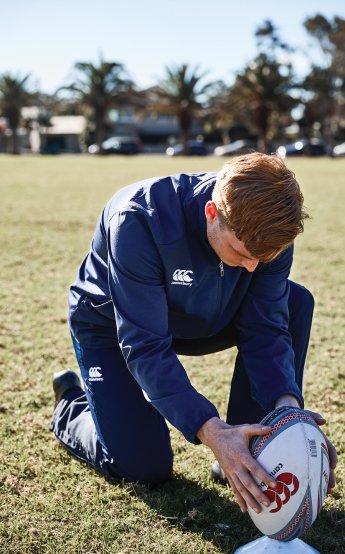 Logos can be applied with embroidery, digital print or heat transfer.
Time frame is 2-3 weeks to receive your order.
Our Canterbury stock range is product that has already been manufactured with Canterbury branding. It is in our warehouse and can be personalised with your embellishments in 2-3 weeks, post artwork approval. We can supply this product without any personalised embellishments in 3-5 business days.
---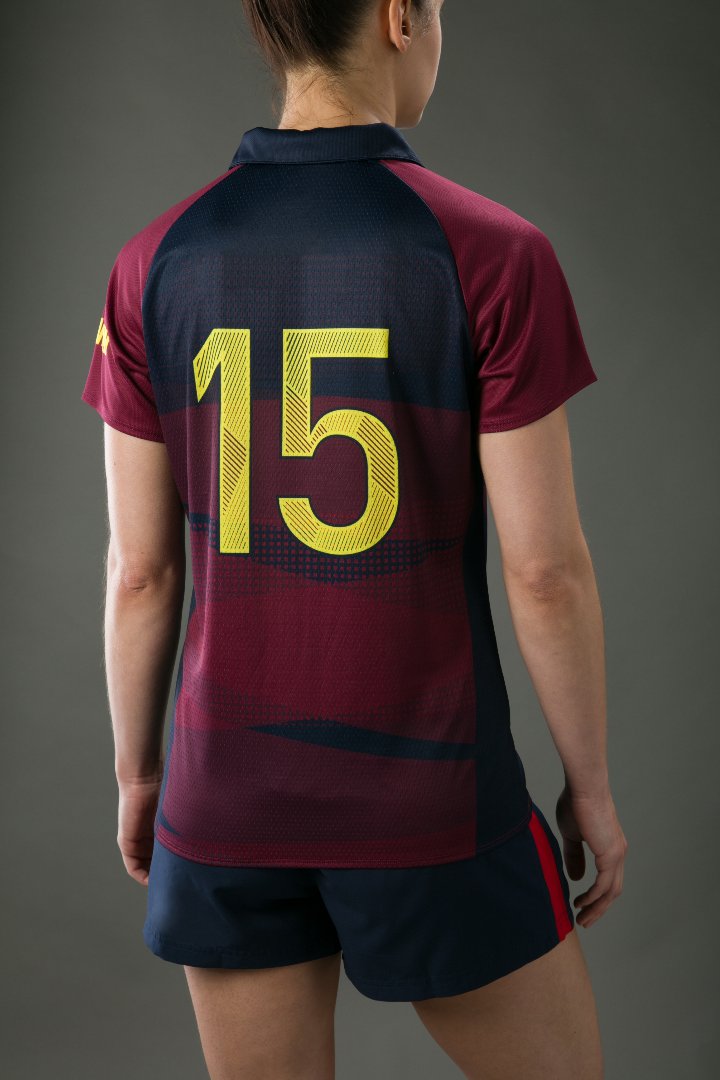 Ability to print detailed artwork onto fabric to create design.
All logos are included in the design.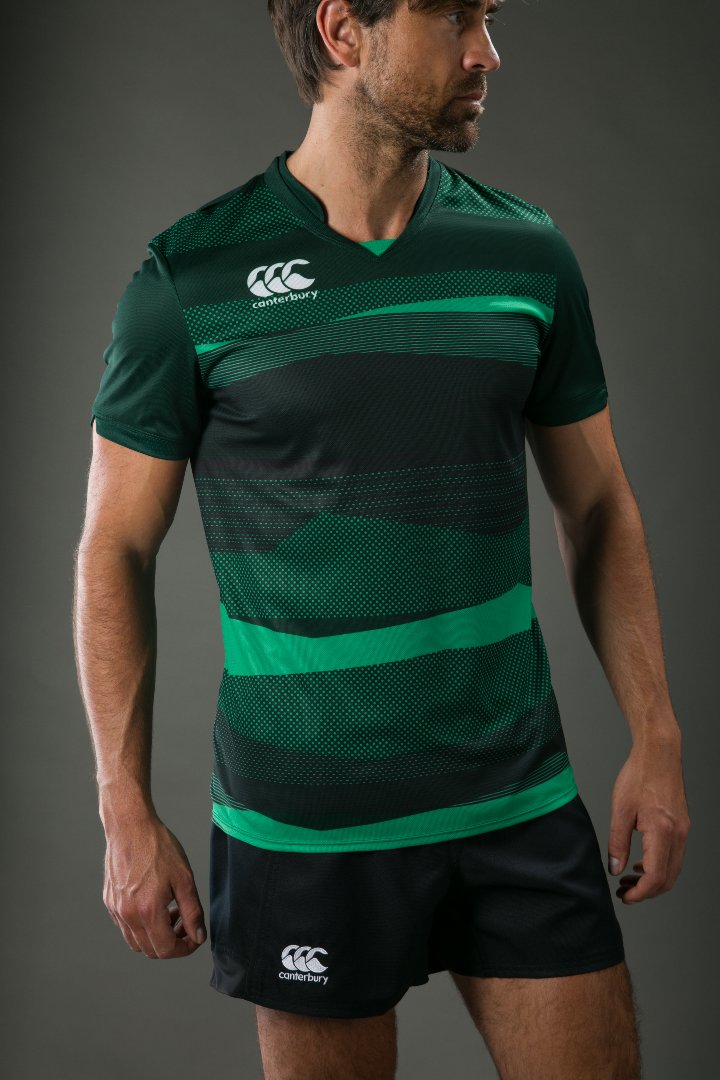 You can choose colours relevant to your specific team or school (pantone).
Great for a crisp, detailed print that stands out on field. A type of direct printing on fabric it allows for a more intricate graphic design to be applied to a garment . Pantone specific colours relevant to your team are available which means a true to colour representation. When choosing sublimation for jerseys, team colours are on the outside, whereas the inner is white.
---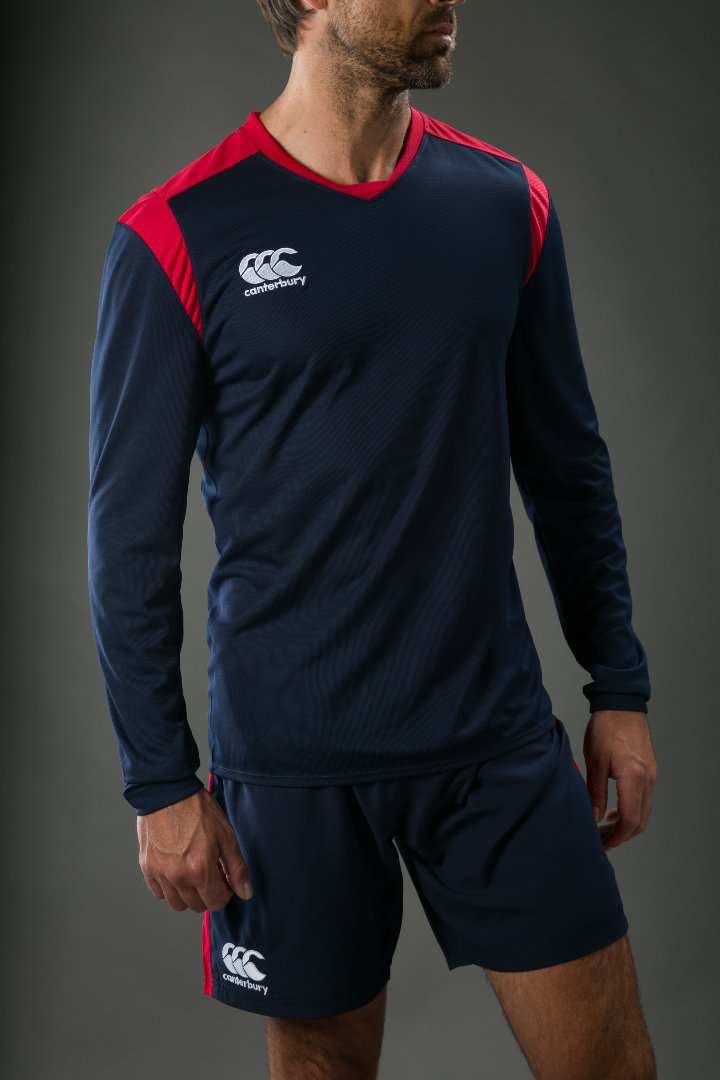 Cut and sew panels to create interest.
Logos can be applied with embroidery, digital print or heat transfer.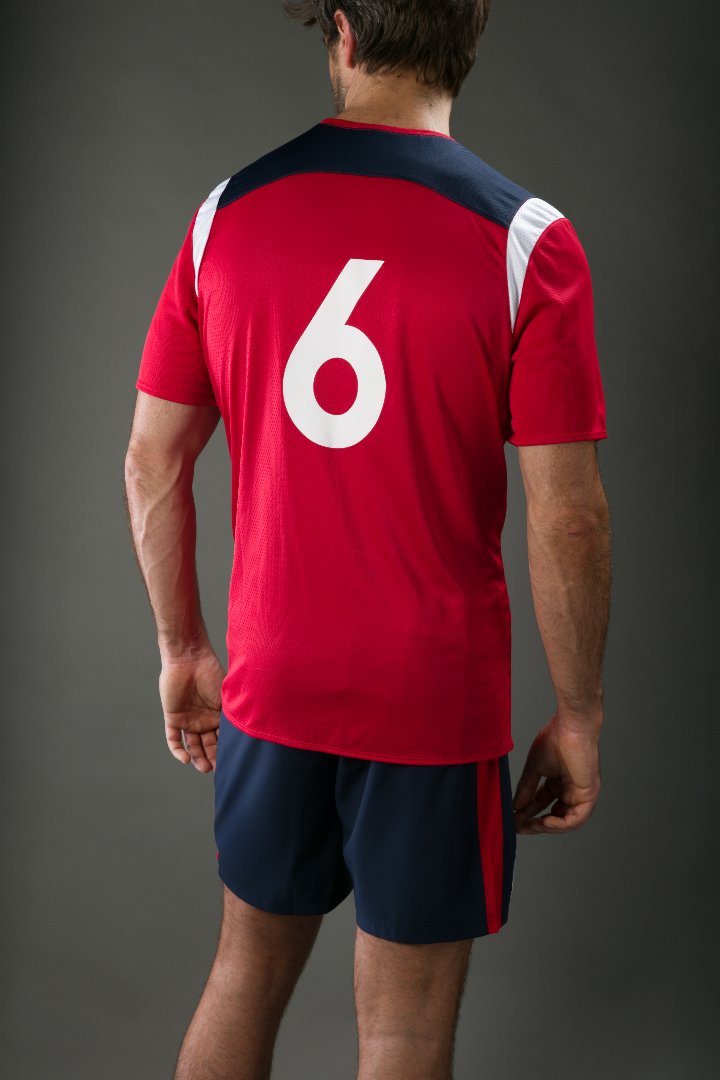 Standard Canterbury colours only.
This option allows for more dynamic panelling – creating interest through the way the mesh and non-mesh fabric panels are sewn together. Club crests and the Canterbury logos are applied by hardwearing embroidery or printed heat transfers. Available in Canterbury standard colours. Fabric colours are the same inside and out.