No two teams are the same. The personalities, the friendships, the celebrations. Your kit reflects who you are. Canterbury are commited to empower teams to build their identity with customised kit designs. We'll make sure it's not just your performance that catches people's attention.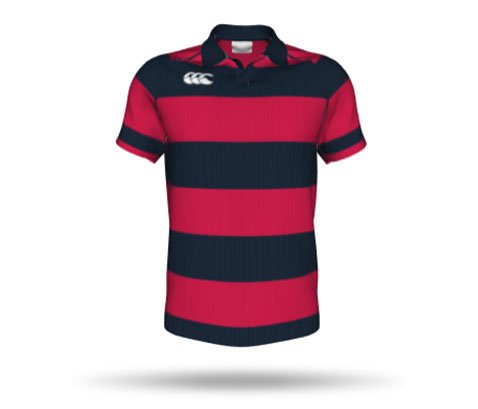 JERSEYS
Worn by teams across the world, from the biggest stage to the smallest school, you can be sure our jerseys are fit for the game. So, whether you're after that classic look or something more modern, it's our quality and experience with your added touch.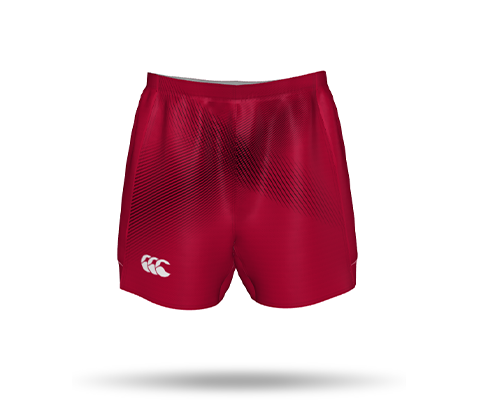 SHORTS
When 'just a pair of shorts' won't do, ours work with your fit and your kit. With room to move, elasticated waists and exceptional durability, what you bring to the field is up to you.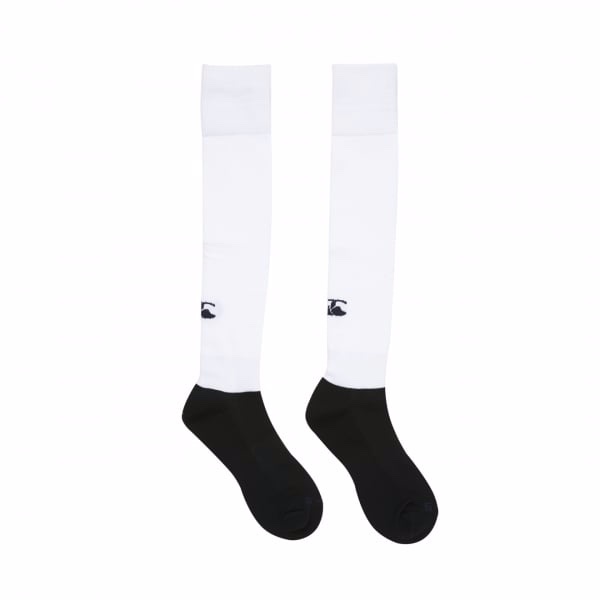 SOCKS
Put it this way, last thing you want is to put all this effort into making a really unique piece of kit that speaks volumes about your team, just for your Hooker to turn up in a pair of pink fluffy socks. Probably best to get some that match.
PROTECTIVE GEAR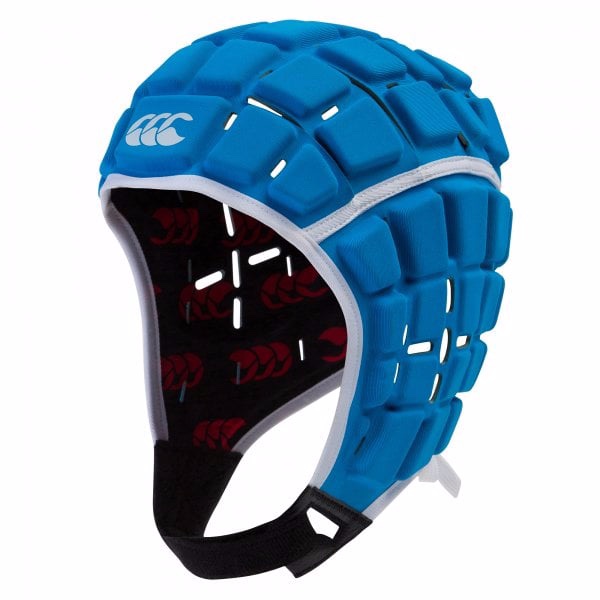 HEADGEAR
Keep your head in the game, by protecting it. Our padded headguards are approved by World Rugby - what other endorsement do you need?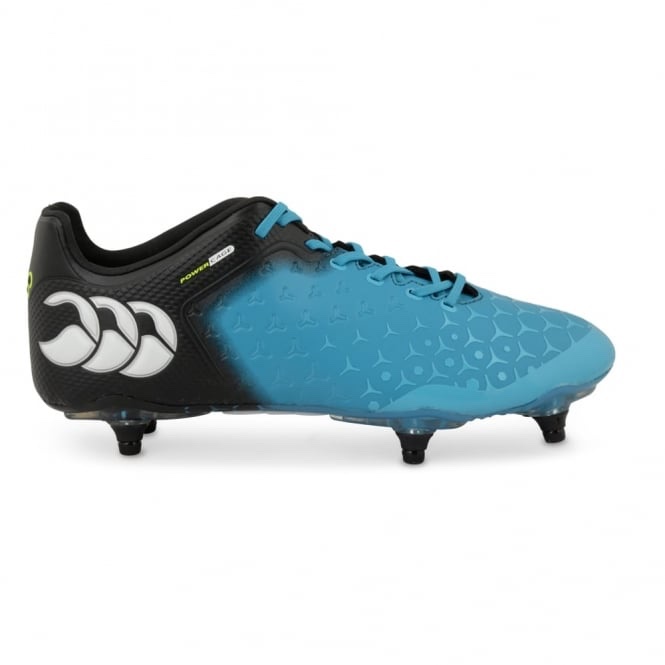 BOOTS
Don't drag your feet on match day. Comfortable, sturdy, and lightweight, our boots meet all the standards.