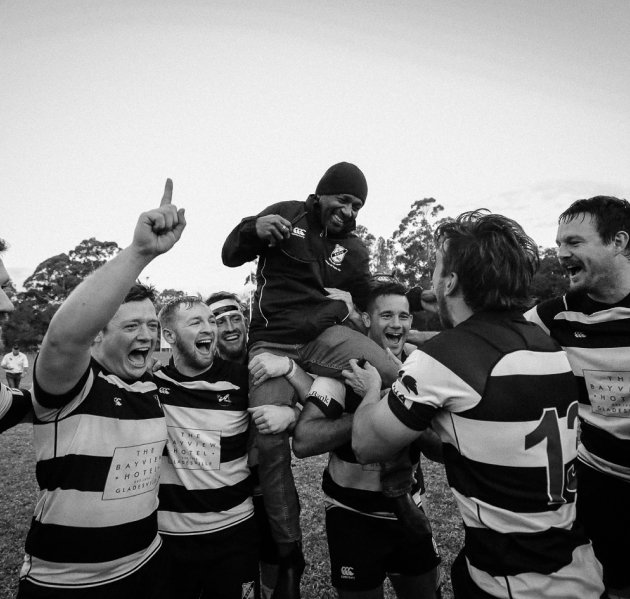 hunters hill rugby
union football club
Being one of the oldest clubs in Sydney, the HHRUFC (aka the Hillies) know a thing or two about making a lasting impression. Therefore, when we partnered with them, it was crucial we created a kit that could continue to stand the test of time, making it fit for the future whilst keeping with the clubs long standing traditions. So that's exactly what we did.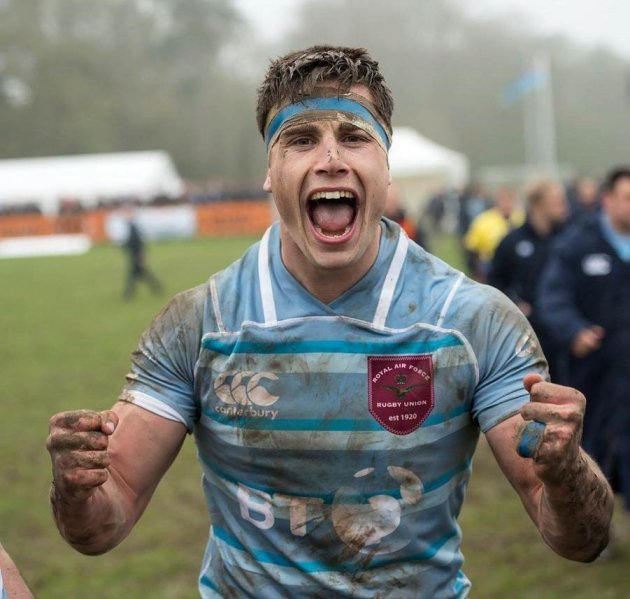 royal air force
rugby 7s
Being in the RAFRU is all about community. Whether they're standing together on the front line or on the front row, their sense of team spirit comes from being more than colleagues, more than friends, they're family. At Canterbury, we know community is key, so we created a kit which could be worn by both our troops in match play and by those who support them. We've incorporated key events in each jersey design, so our kit can be worn with pride both on and off the pitch.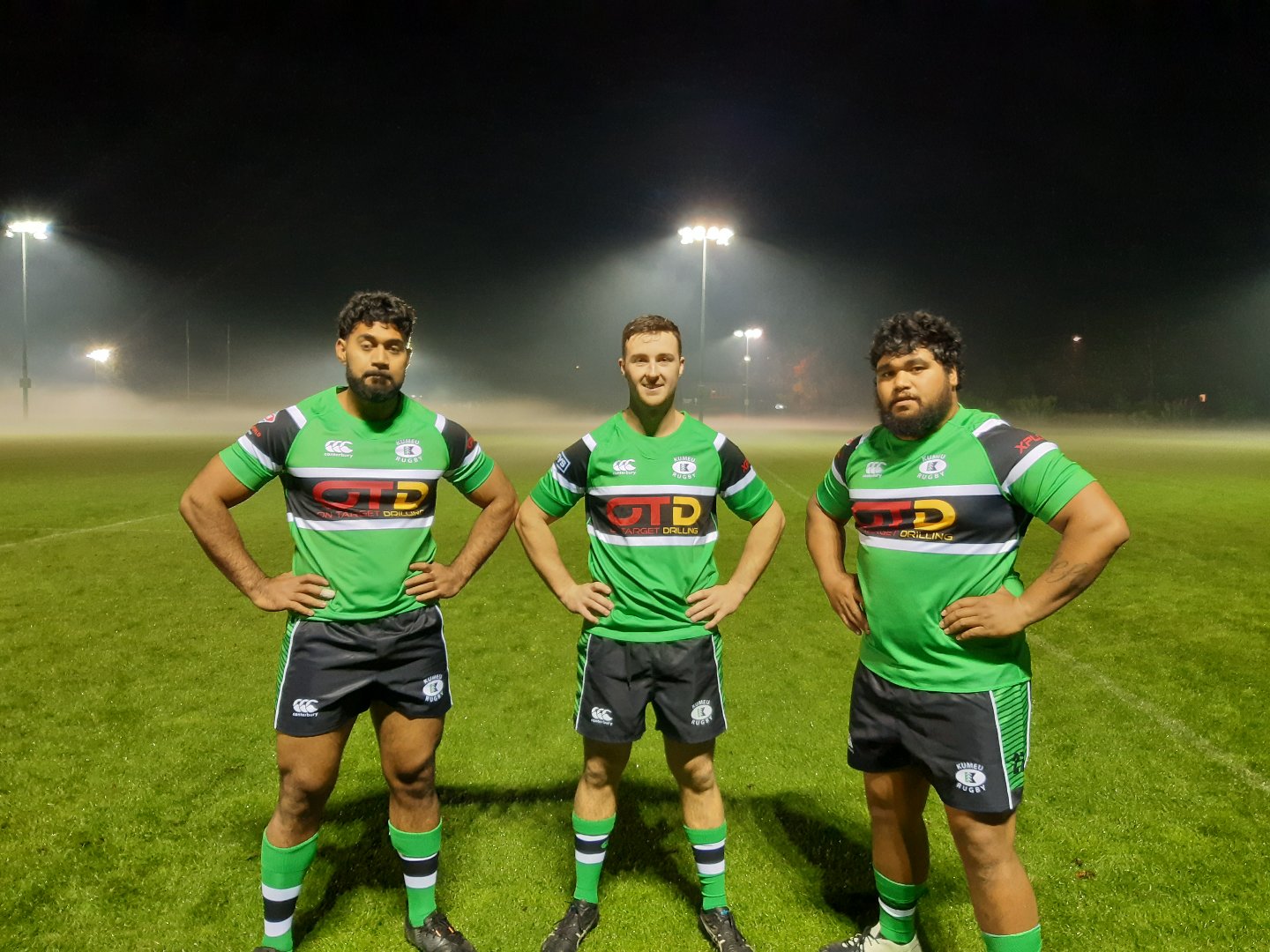 KUMEU RUGBY CLUB
Kumeu Rugby having been a growing force in North Harbour Rugby for some time, the pride of Norwest Auckland. Partnering with Canterbury gave us the opportunity to "go back to the future" with our jersey design but still giving an up to date look. The design is the same as the original club jersey but with the sharpness and brightness achieved with today's materials provided by Canterbury. A nod to our history and heritage as well as turning out every Saturday with what we think is the best playing strip in the Union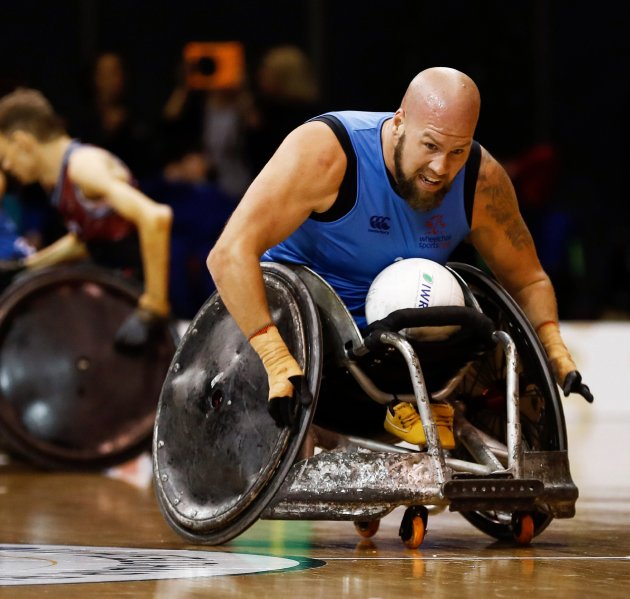 gio nsw gladiators
The Gladiators always bring a fighting spirit to the field. Inspired by their ability to go at full force no matter what, we created a kit that's able to adapt to the game just as quickly as they can. We know that every player is different, so we tailor out kits for individual players, because when a Gladiator puts on their uniform, the battle is on.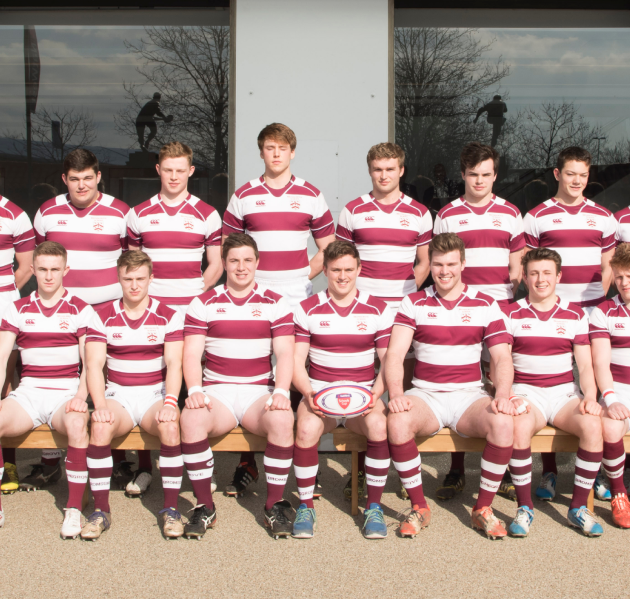 bromsgrove school
Bromsgrove school have been producing young athletes for over 500 years, inspiring and educating beyond the game. Sport provides kids with skills for life, such as teamwork, tenacity and intuition, both on and off the pitch. By creating a bespoke uniform for the school's rugby, netball and hockey teams, we've created a strong identity that shows competitors what the school stands for while giving young athletes the tools they need for success.