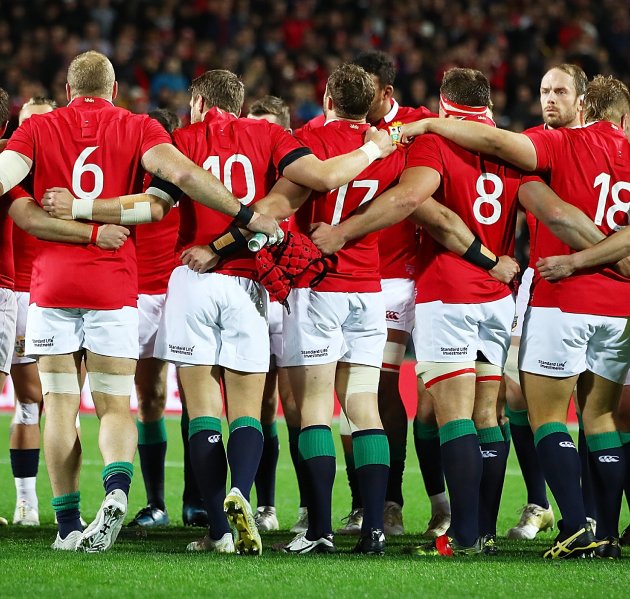 british & irish lions
The Lions are made up of the best players the UK and ROI have to offer. They've tackled the toughest, proving themselves through their performance. At Canterbury, we know what it takes to remain at the top of the game, so we needed to create a kit that could keep up. By pushing our limits as much as the Lions do, we've improved the design and technology of our fabric so when they go through the mud, sweat and tears, we're with them all the way.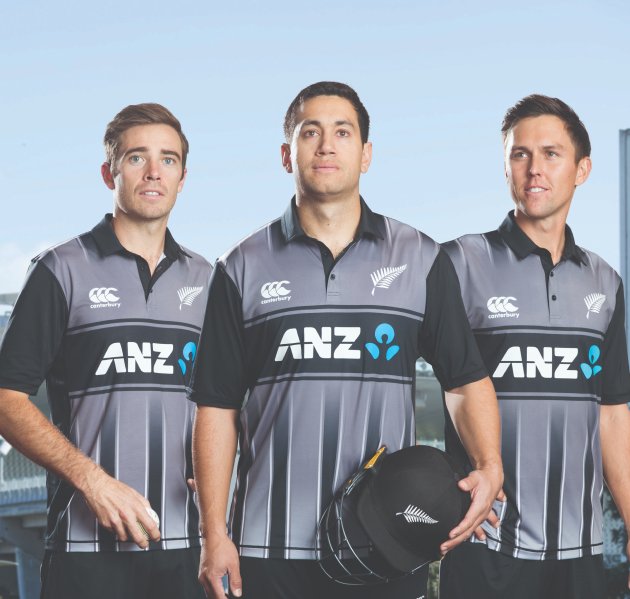 new zealand
blackcaps
Arguably the most dynamic and exciting batting team in the world, the BlackCaps know a thing or two about courage. With big hitters, fast scorers and a long batting line up, when it comes to their kit, it needs to be as dynamic and persistent as they are. We've packed in the tech, so when the BlackCaps step up to bat, they've got the confidence in our gear (and their game) to come out swinging for sixes.