No two teams are the same. The personalities, the friendships, the celebrations. Your kit reflects who you are. Canterbury are commited to empower teams to build their identity with customised kit designs. We'll make sure it's not just your performance that catches people's attention.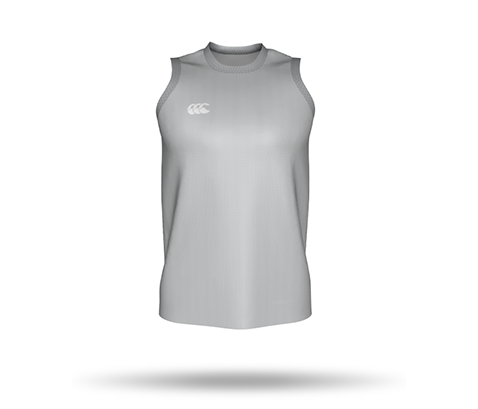 TOPS
If its track, field or cross-country, our tops are stretchy, lightweight and moisture wicking, they'll have you reaching your PB in no time.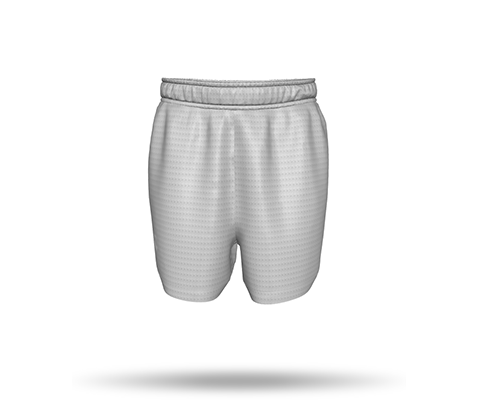 SHORTS
On the track every second counts, so get a pair of shorts that also goes the distance. Just pull them on and you're off.