No two teams are the same. The personalities, the friendships, the celebrations. Your kit reflects who you are. Canterbury are commited to empower teams to build their identity with customised kit designs. We'll make sure it's not just your performance that catches people's attention.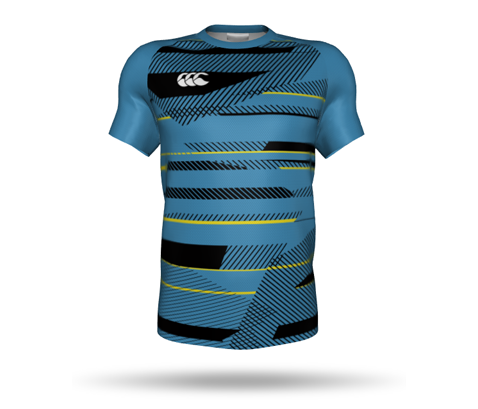 TOPS
Collars or crew necks, all our tops come with our quality features like breathable, lightweight fabrics and reinforced stitching. The options are endless, and how you want your team to represent is only a few clicks away.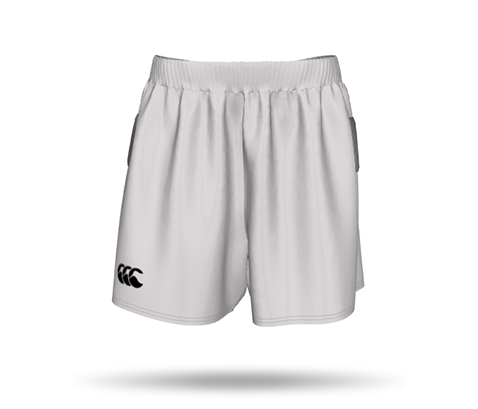 SHORTS
Our shorts are made to be roomy, lightweight, and super secure. Just enough so that only the tag falls down when you get tagged.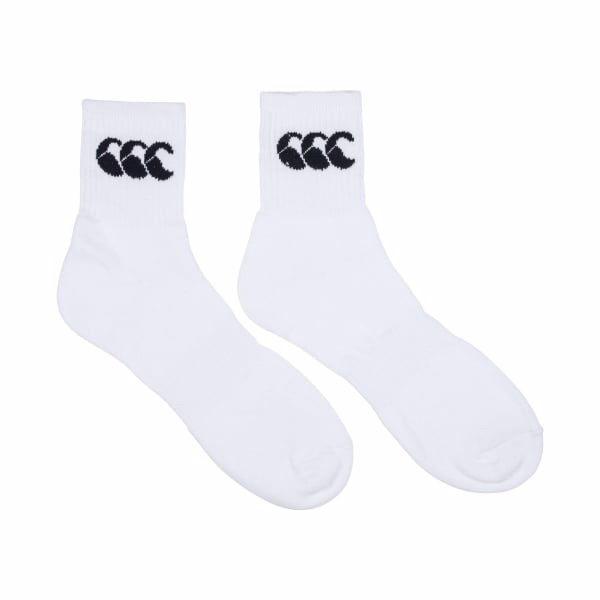 Socks
After creating some solid kit, you will want a good, comfortable pair of socks to match.
PROTECTIVE GEAR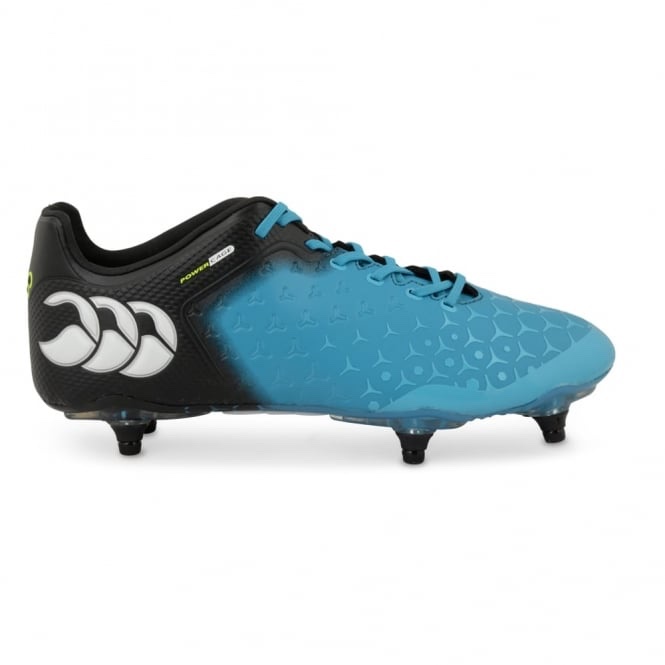 BOOTS
Don't drag your feet on match day. Comfortable, sturdy, and lightweight, our boots meet all the standards.