No two teams are the same. The personalities, the friendships, the celebrations. Your kit reflects who you are. Canterbury are commited to empower teams to build their identity with customised kit designs. We'll make sure it's not just your performance that catches people's attention.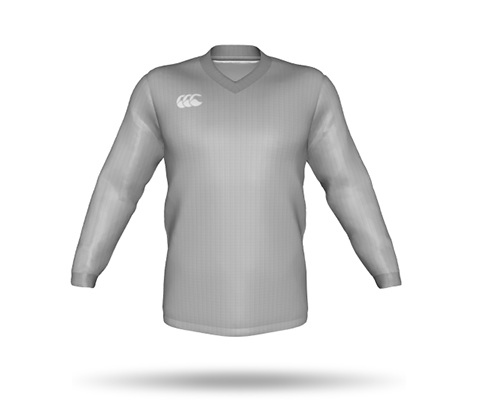 TOPS
Whether it's T20 or a test match – we've got the kit to keep up, as worn by the game's elite. Lightweight, durable and the technology to keep the runs ticking over.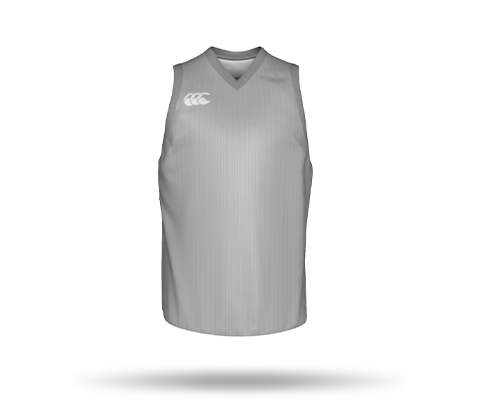 CLASSIC CRICKET VEST
Look the part in our cricket overshirt. The thermal fleece keeps you warm while you're waiting, and cool on the field with a traditional V neck design. It's sure to be a big hit.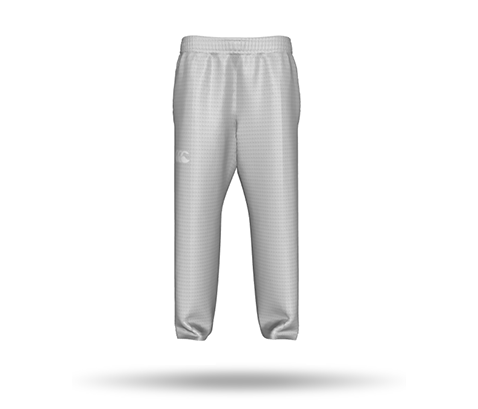 PANTS
Cricket's all about the crease. Front stitched, deep pockets and adjustable elasticated waist, these pants are a big hit. And now you can add your own team colour to your cricket whites.