No two teams are the same. The personalities, the friendships, the celebrations. Your kit reflects who you are. Canterbury are commited to empower teams to build their identity with customised kit designs. We'll make sure it's not just your performance that catches people's attention.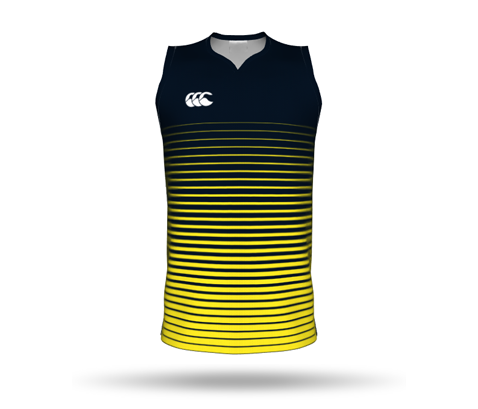 Singlets
Stand out on court. Our vests are real performers. Made from quick drying, quick wicking, quality fabric with cut out panels and a deep V design, it's making us dribble.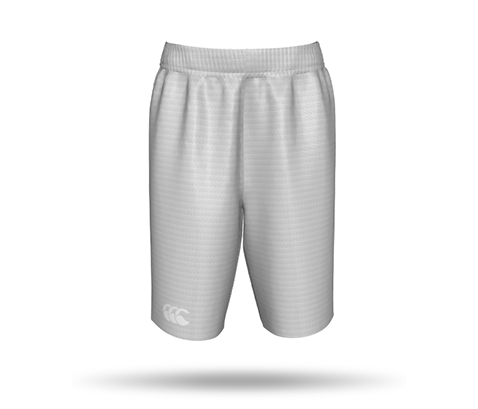 SHORTS
Fitted with all our features; lightweight, quick drying, comfortable and durable, these shorts could jump through hoops. But we'll leave that to you and the team.